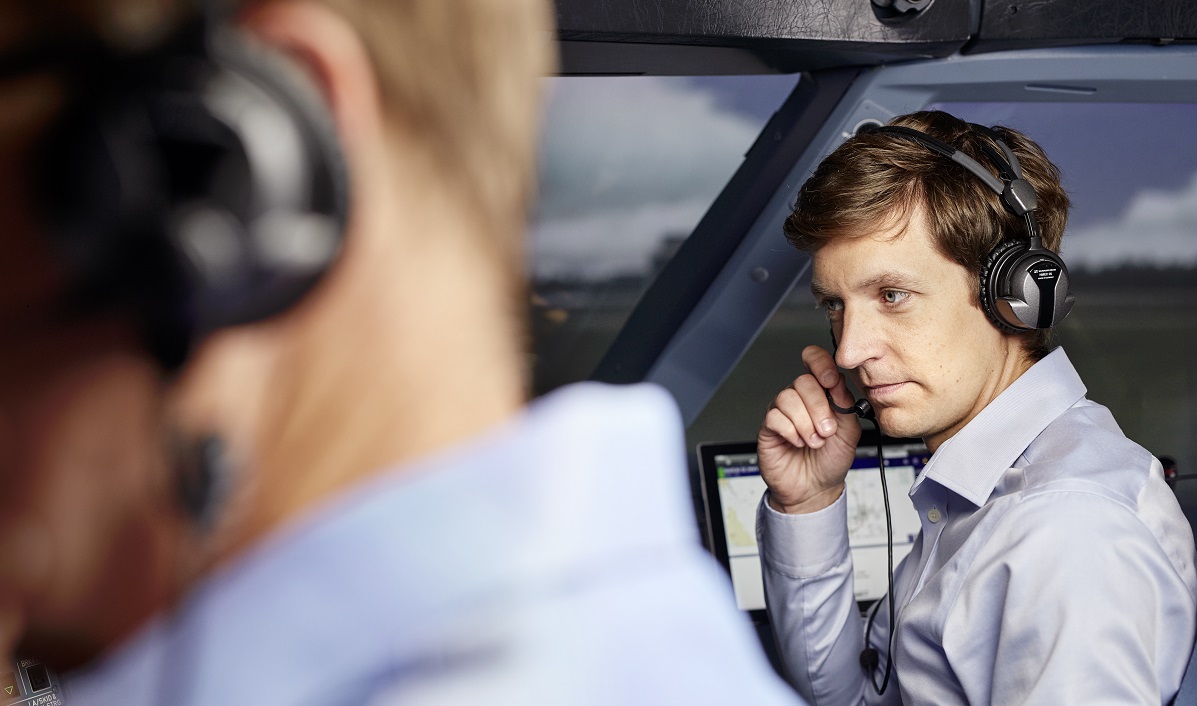 Home of Training Excellence
Your partner for excellent training courses throughout the entire aviation life cycle
Portfolio
OUR BUSINESS AREAS
We train Cockpit- and Cabin Crews to improve airline operations continuously. Also other industry sectors and private individuals can benefit from our aviation experience.
Course and Training Device Finder
FIND YOUR TRAINING COURSE QUICKLY AND EASILY
Find the right training course in just a few clicks:
Here you can find all our courses:
Train the Trainer
Trainers in adult education require specific skills with regard to methods and didactic approach. In our Train the Trainer seminar, you learn how to impart your knowledge in a way suitable for adults.
Pilot Assessment for New Hires Boeing 747 400/-8
We take on the independent assessment of your applicants with regard to their suitability as a new hire on a temporary or permanent basis for the position of first officer or pilot in command.
Pilot Assessment für Command Upgrade Boeing 737 300-900
We take on the independent assessment of your pilots with regard to their suitability for a command upgrade from first officer to captain.
News
WHAT MOVES AND DRIVES US
It's practically in our DNA to anticipate the future requirements of our customers, to develop new and innovative training methods, and to continue the digitization of our training courses. To do so, we are in constant contact with our customers, observe the market, analyze current trends, test new technologies, and successfully turn them into new training concepts before anyone else is able to. You can read more about news from the Lufthansa Aviation Training universe here.
In the Cockpit or Seminar Room
TRAINING COURSES WITH PASSION AND EXCELLENCE
7 training centers

More than 700 trainers

50+ full flight simulators

Over 60 years of experience
Contact
We Are Here for You