Convenient Travel – Efficient Training
EVERYTHING FOR A COMFORTABLE STAY DURING YOUR TRAINING COURSE.
Have you booked a training course at one of our locations and would now like to take care of your travel and accommodations for your stay? With a wide selection of partner hotels, help with booking your flights, and the organization of local transportation, our Travel Service team is your central point of contact for all your logistics needs as a participant.
Thanks to our experience from many thousands of training courses, we know exactly what your crews need and can help you make your employees' stay as comfortable as possible – reliably and efficiently.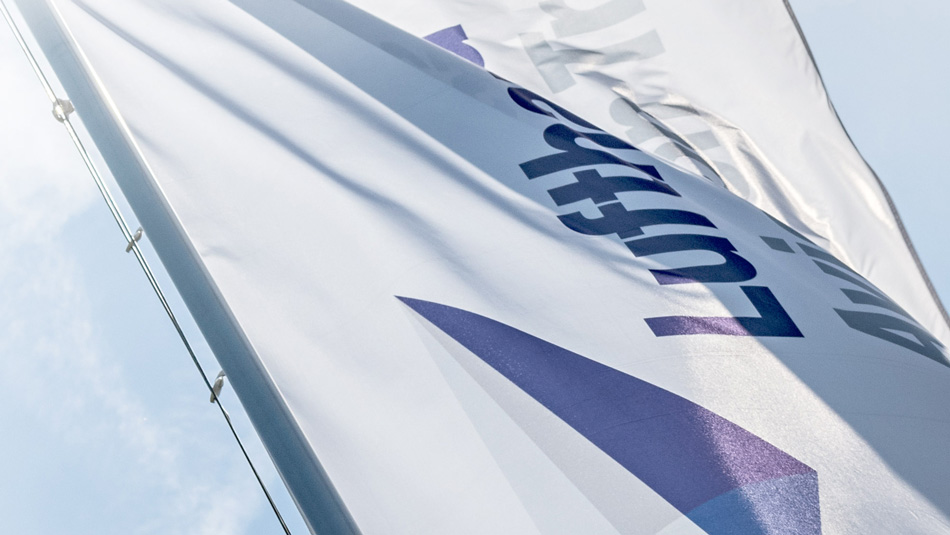 Travel Services Team
Service Hours: Monday to Friday, 9 a.m. to 5 p.m.